Janessa Clark (American/Swedish) is a choreographer, dancer, and dance filmmaker based between New York City and Stockholm, Sweden. She holds an MA in Performance Practices from London's Royal Central School of Speech and Drama also a BFA in Choreography from Arizona State University. Janessa founded and directed the New York City-based dance collective, Janessa Clark/KILTERBOX, from 2001- 2012 and in 2012 she dissolved KILTERBOX to form a new choreographic platform called nomadthenewcompany, which worked internationally until 2017.
Currently, Janessa is the recipient of a 2018 Artist Residency at THE CHURCH Artist Residency in upstate NY. She is also a 2018-19 Artist in Residence at the Jamaica Center for Arts and Learning and has just received funding from the Swedish Arts Council for her work.
As a performer, Janessa has collaborated with acclaimed artists such as Tino Sehgal, Gina Gibney/Gibney Dance, Noemie Lafrance Sens|Production, Laura Peterson Choreography, Lior Lerman, and Disa Krosness among others.
Janessa's choreography has been widely including at Danspace Project, Dixon Place, the DANCENOW Festival, the Webber Douglas Performance Space (London), CounterPULSE (SF), Teatro Victoria (Spain), and Danscentrum (Stockholm). She was also the choreographer for the prize-winning short film Squeeze Play (2004 d. Chiedu Egbuniwe) and has had her own film work presented in the Stockholm Dansfilm Festival, the Thessaloniki Cinedance International Festival, ViDEOSKiN in the Yukon Territory, and the Triskelion Arts Dance Film Festival among others.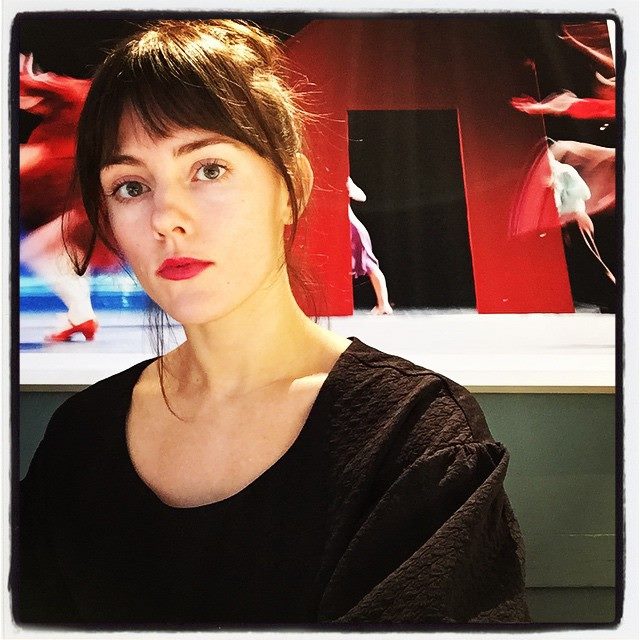 Courtney Drasner (performer) grew up in Minnesota and later received a BFA in Dance from NYU. Since graduating, she has been fortunate enough to perform across the country and around the world with Gibney Dance, Rocha Dance Theater, Janessa Clark, Erica Essner Peformance Co-op, Max Stone/Sexy Beast, the median movement, Donnell Oakley Makes Dances, Mark Dendy, Cortney Andrews, and Jenni Hong Dance, among others. Working with Jordana Toback, she performs as a Dreamland Folly with Michael Arenella's Dreamland Orchestra and has also had the privilege of performing on stage with Fischerspooner and the Lightouts. She made an appearance in the film 'Frances Ha' as well as Stacy Jackson's 'Pointing Fingers' video and 'Girl's Guide with Michelle Phan.' Courtney has also taught at a variety of schools and universities, including NYU, Lines Ballet, and Texas State University, Austin.